About Me
programmer. entrepreneur. delta chi brother. photographer. reader of books. podcast enthusiast.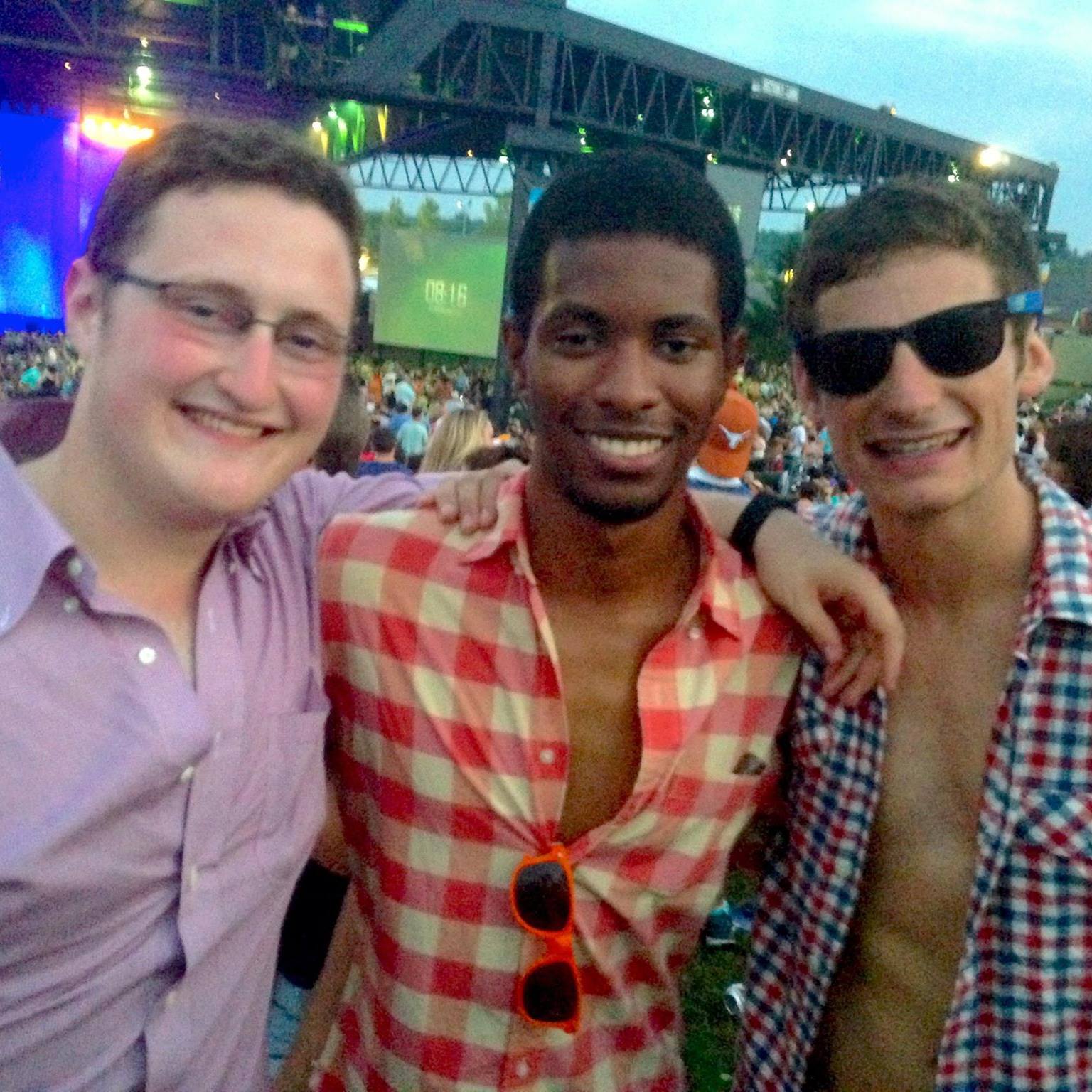 Me and some friends at a Zac Brown Band Concert in 2014
(I'm the one on the left)
Just trying to give back to the body of knowledge.
Also graduating from the University of Pittsburgh in a few months so if you're looking for someone like me let me know!
Planning to add more (like books I'v read, podcasts I listen too, things I use like my dev enviroment and automation and dotfiles) so check back for more stuff about me!